I have caught myself talking about South America a lot this week.  It is my favorite continent for a variety of reasons and I wish more people, especially more Americans would visit it.  Below I have compiled a list of "7 reasons you should visit South America".
The Reasons:
1. The Food
Eating in most countries in South America is pretty similar.  The best thing for me is they eat late dinner. Depending where you are that is between 8pm and 11pm.  And when you eat dinner with the family or friends, you linger.  This is not an eat and run culture.
The food is also not Mexican food.  You will not find tortillas in South America.  Dinner is served with arepas in Venezuela and bread everywhere else (and sometimes in Venezuela too).
Street food is big for lunch, which is generally an afternoon affair.  While a lot of major stores are open, many smaller ones break for lunch from 1-3 or 2-4 (or some variation of that).  So, you must plan ahead and make sure what you want to eat is open.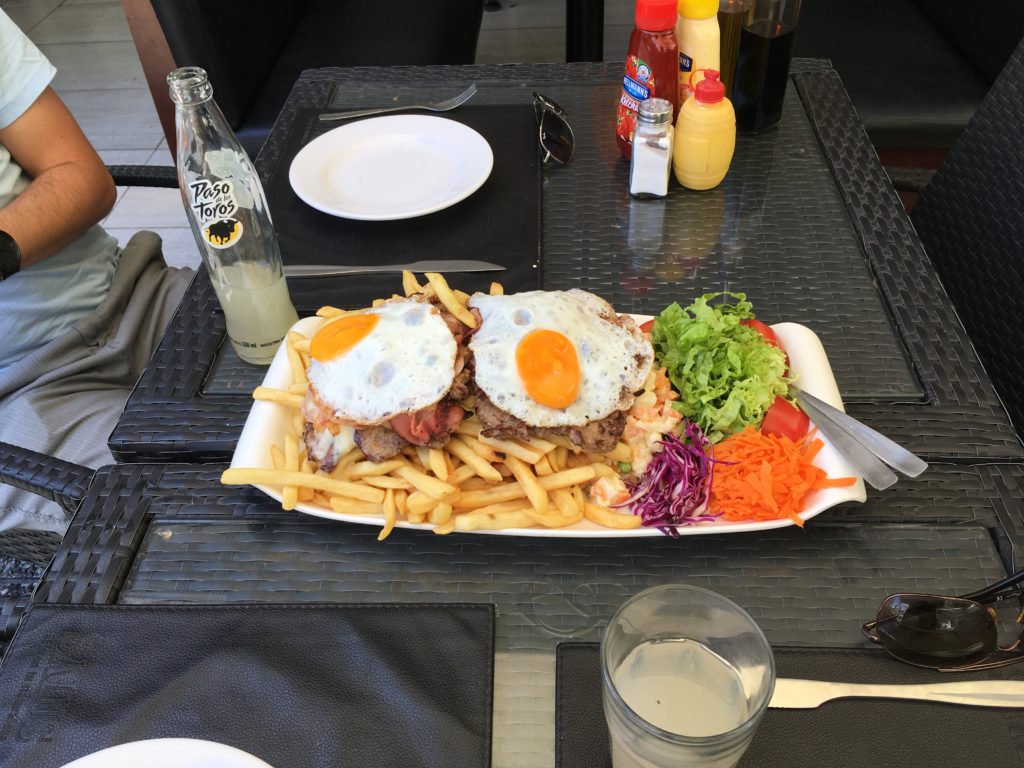 2. If they do it, they do it right.  For example:
The Amazon River has the largest water volume of any river in the world.
The Atacama Desert in Chile is considered the driest place in the world.
Angel Falls in Venezuela is the highest uninterrupted waterfall in the world.
The Amazon Forest is the largest natural rainforest forest in the world.
The Andes Mountains is the longest mountain range in the world.
The Anaconda of the Amazon is the largest snake in the world.
The Brazilian Amazon is home to the largest native populations in the world.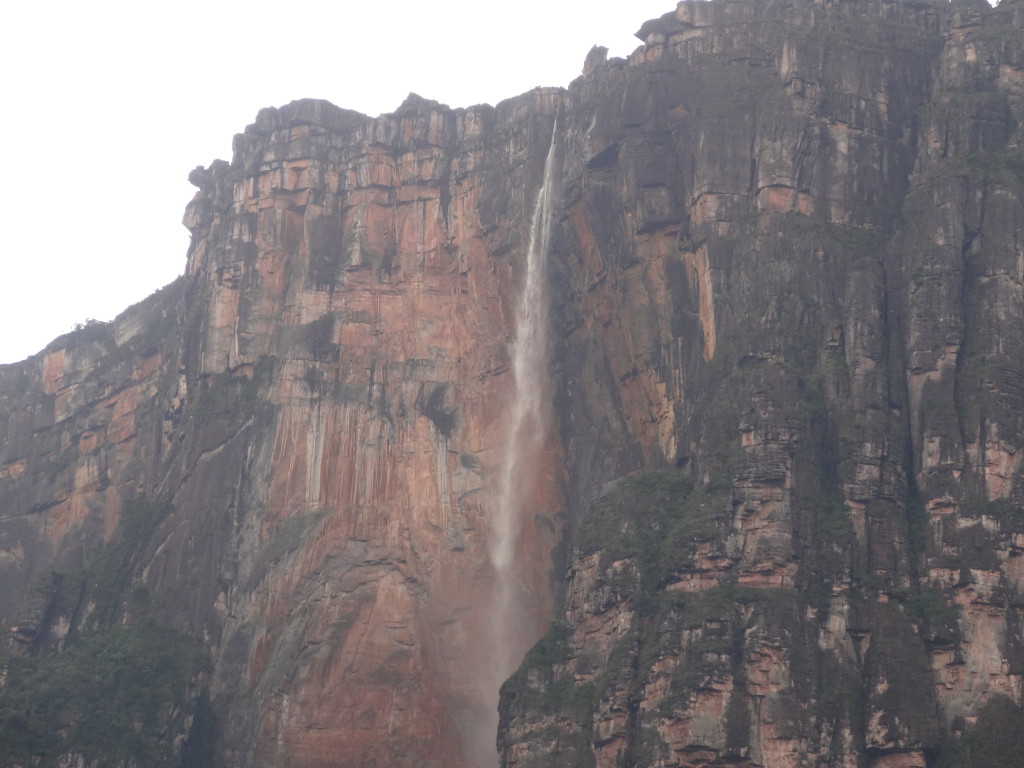 3. The Festivals
There seems to always be some sort of parade or festival anytime we are in a city in South America. Sometimes we understand them, like the night before a football match in Cuzco there was a massive parade.  Sometimes it isn't as clear.  Like one time we were in Buenos Aires and a huge parade was happening.  People lined up many many blocks and there were several marching bands.  We asked various people what the parade was for but never got a clear answer.  The best we got was one woman flat out said "who knows!".
4. The Colors!
When putting this post together I did a little research on what others thought were their top reasons to visit South America.  VenturCo in this post reminded me that colors are a big deal.  If there isn't graffitti, it is the colors of the landscape and sky.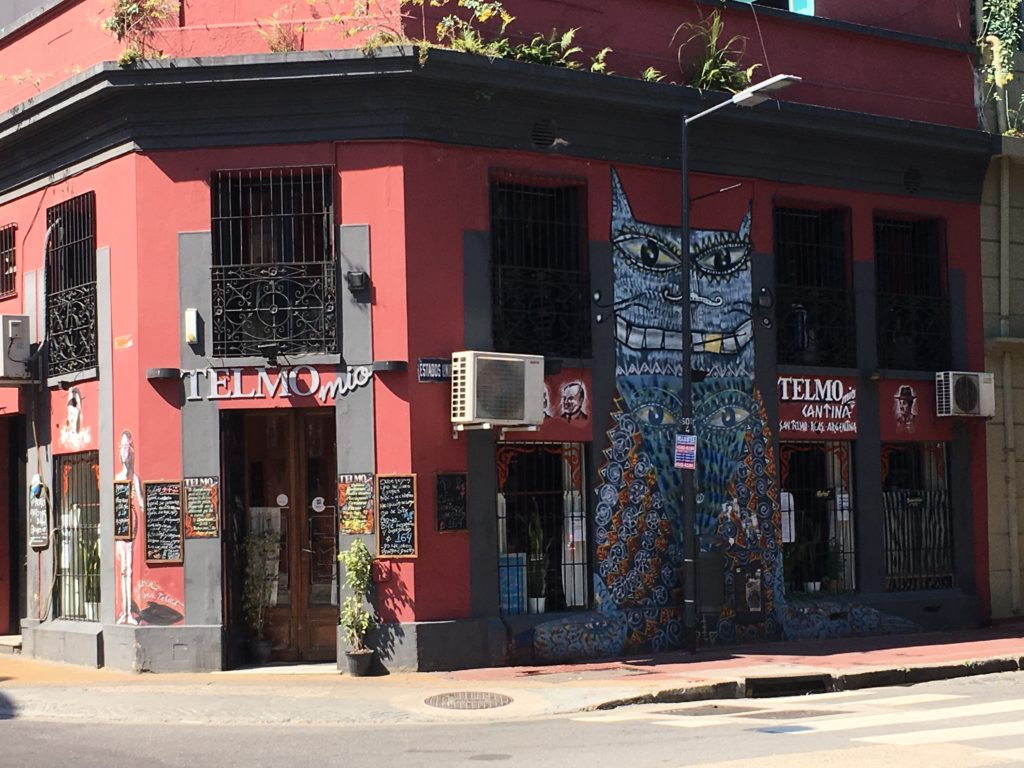 5. Street Art
When I think of South America, I think of street art almost as much as Berlin.  Yep, I said it.  The world's longest mural painted by Alfredo Segatori is in Buenos Aires measuring at more than 2000 meters.
There are also some famous street murals you may be familiar with such as Evita. Check out this collection as well.  Again, the colors will amaze you.
6. The inability to answer a question
I am fascinated by this.  I wish I could have the ability to just talk without really a reason and totally avoid what was asked.  If you ask "where is the market?" the answer will be something like "you know, if you are looking for some good fish, you could go down to the pier, but when you get there you have to stop at a bakery and ask for Maria and she will give you the best cup of coffee you have ever had. You know she and I are cousins.  Well, maybe not real cousins but her mom and my mom were best friends, probably just like sisters and she was from the islands. Have you been to the islands?"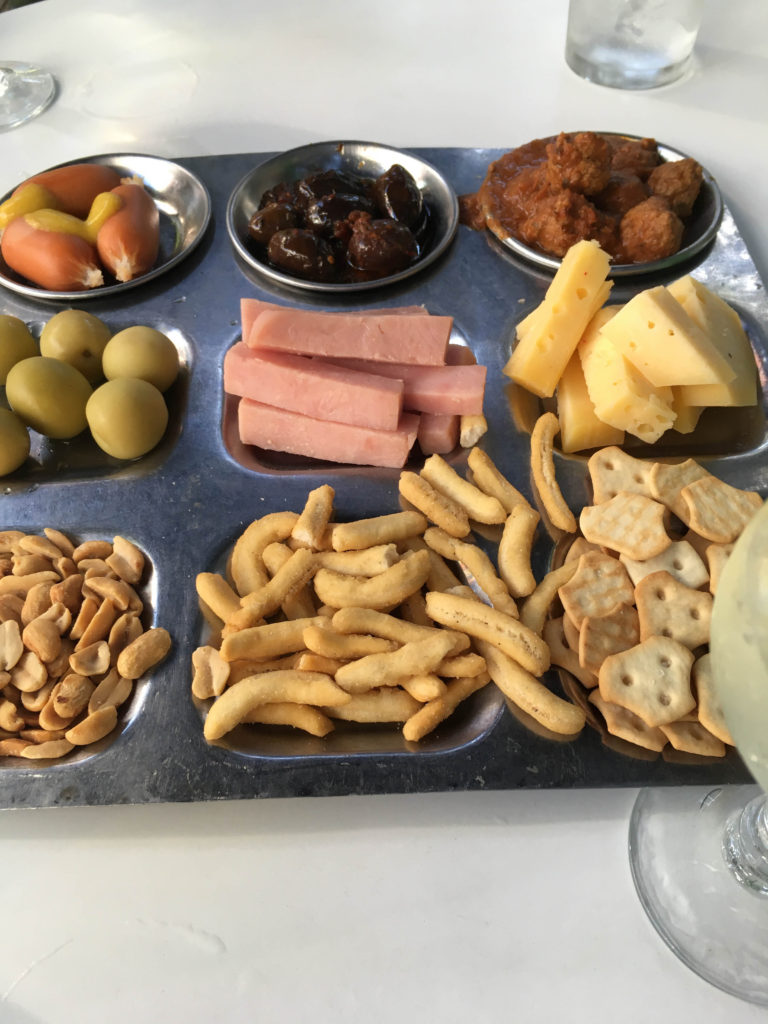 7. Catholicism Everywhere
When you go to a church many places in the world, it is sometimes hard to tell if a church is Catholic or not.   In South America, it is a good bet it is Catholic.  HOWEVER…
Some of the churches have mixed ancient / Indian culture with Catholicism, so there are variations from what you might be used to seeing.
For example, the Cathedral in Cuzco, Peru has a "black Jesus" named Senor de los Temblores (Lord of Earthquake) and is considered the patron saint of Cuzco.  I still don't understand it.  I even found the priest there to try and understand it.   There is a good photo here.
I hope I have inspired you to check the continent out a bit.  Don't worry about the language as most people speak English.  If you need ideas, find me on social media!  Good luck!